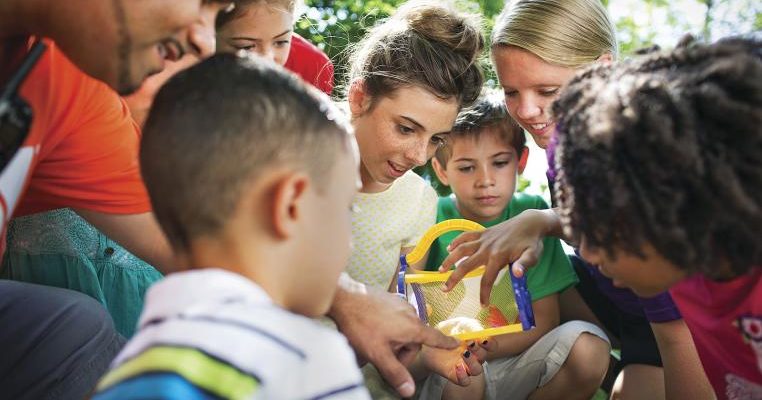 Summer Program Schedule
A draft schedule for each week of our summer program is now available. In addition to our partnerships with MFA Boston and The Lawrence Library, we have STEAM, drama, and outdoor activities the kiddos are sure to enjoy.
In addition to our summer program, we will be offering an Activities Expo on Wednesday, August 14 from 4pm-7pm. More details to follow!
Select one of the sample schedules below to view details for the week: