The Fitz
45 Main Street, Pepperell
A complementary yoga practice to the more dynamic and invigorating yoga styles that are predominant today. Some call it the "other half of yoga." In Yin Yoga, floor postures are held passively for several minutes in order to access a safe and positive 'stress' on the deep layers of connective tissue in the body. Physically,...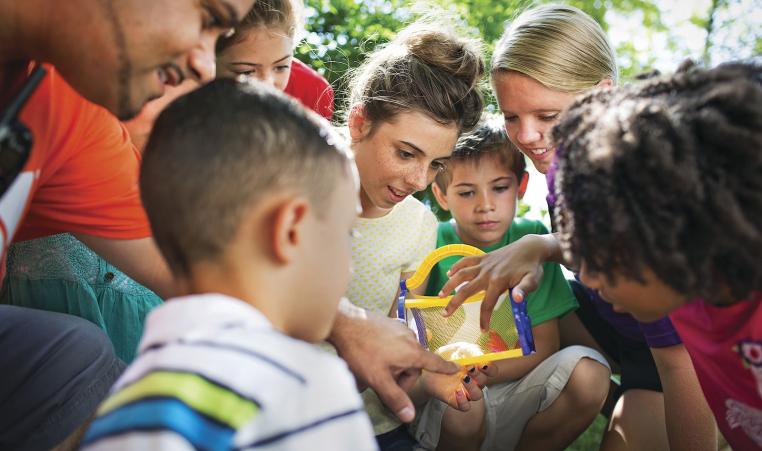 The Fitz
45 Main Street, Pepperell
We have made the difficult decision to cancel our 2020 summer programs. The decision to remain closed is based on current restrictions put in place by the commonwealth and our desire to ensure we provide a fun, safe, healthy, and enriching experience for our attendees. Our Board of Directors believes we will not be able...