arts. education. recreation.
A sense of community will be realized through a vibrant, multi-generational hub of activity. Our team is hard at work getting The Fitz ready for our first round of programs, coming in February! Summer Program details coming soon!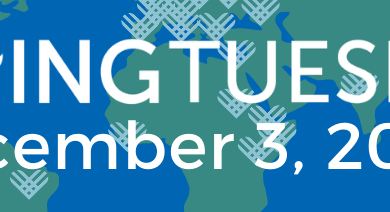 This has been a transformative year for The Fitzpatrick Collaborative. You helped us meet our goal of ordering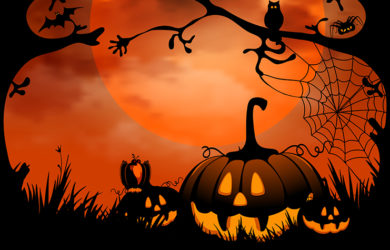 Join us October 26th for our first annual Fright Night at the Fitz! This event will have something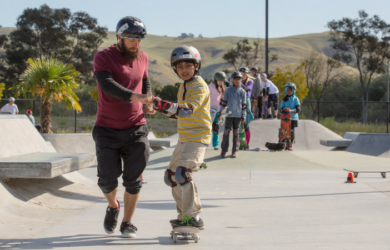 Learn from a Pro! Professional Skateboarder Nolan Munroes won a bronze medal in the 2012 X-Games and set
Support "The Fitz"
We are a registered 501(c)(3) charitable non-profit. Your donations are fully tax-deductable and are directly used to support our programs.