Arts. Education. Recreation.
The Fitz will re-open for facility rentals on July 6, in line with phase 3 of the Commonwealth\'s reopening plan.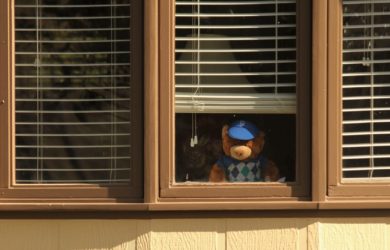 Update 12-Jun-2020 The Fitz will be reopening with Phase 3 of the Commonwealth of Massachusetts' reopening plan. This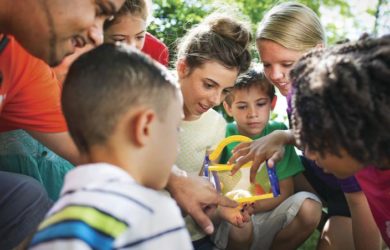 We've been hard at work putting together a host of programming options for the community, ranging from dance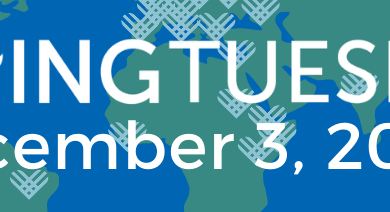 This has been a transformative year for The Fitzpatrick Collaborative. You helped us meet our goal of ordering
Support "The Fitz"
We are a registered 501(c)(3) charitable non-profit. Your donations are fully tax-deductable and are directly used to support our programs.